Janyne's Shop
AKC Standard
(Shepherd)
AKC Standard
(CORGI)
Detmer V Wynsum's Scampi, RN
Call Name: Scamp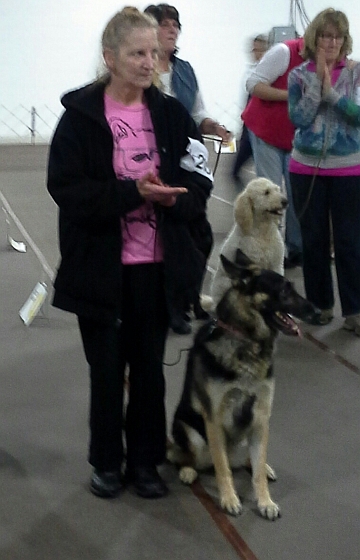 (T-Ho's Gibert's Llardro De Vici v Detmer's Tara)

Scamp got her RN with scores of 93, 94, 95 and 90 (2 shows October and 2 shows December 2013)
She is 13.5 years young and retired from competition and is busy with her pet Corgi, Karma and 6 cats that showed up in our yard.

She is madly in love with her training Buddy, Bombay who also got his RN in 3 shows and actually got his RA and RE before passing on. He will be missed.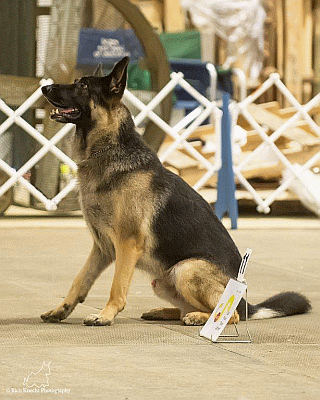 Bombay